Wild Alaskan Smoked Salmon Trio
Wild Alaskan Smoked Salmon Trio
14566X
14566X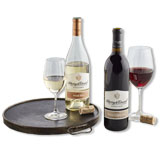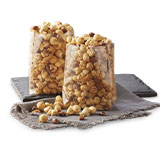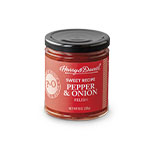 Make It Extra Special
Add a bottle of wine, sparkling juice, Moose Munch® Premium Popcorn, and more to your gift.

Yes

, I want Free Shipping/No Service Charge for One Full Year with Passport.
3 smoked salmon fillets (6 oz each):
Lemon dill
Black pepper
Classic
Net Weight: 1 lb 2 oz
This smoked salmon sampler offers a delicious way to enjoy the distinct flavor of wild Alaskan salmon. In the Northwest style, delicate Sockeye salmon is smoked with real wood to accentuate the natural flavor of the fish. With three savory flavors—black pepper, lemon dill, and classic—you can try them all and choose your favorite.